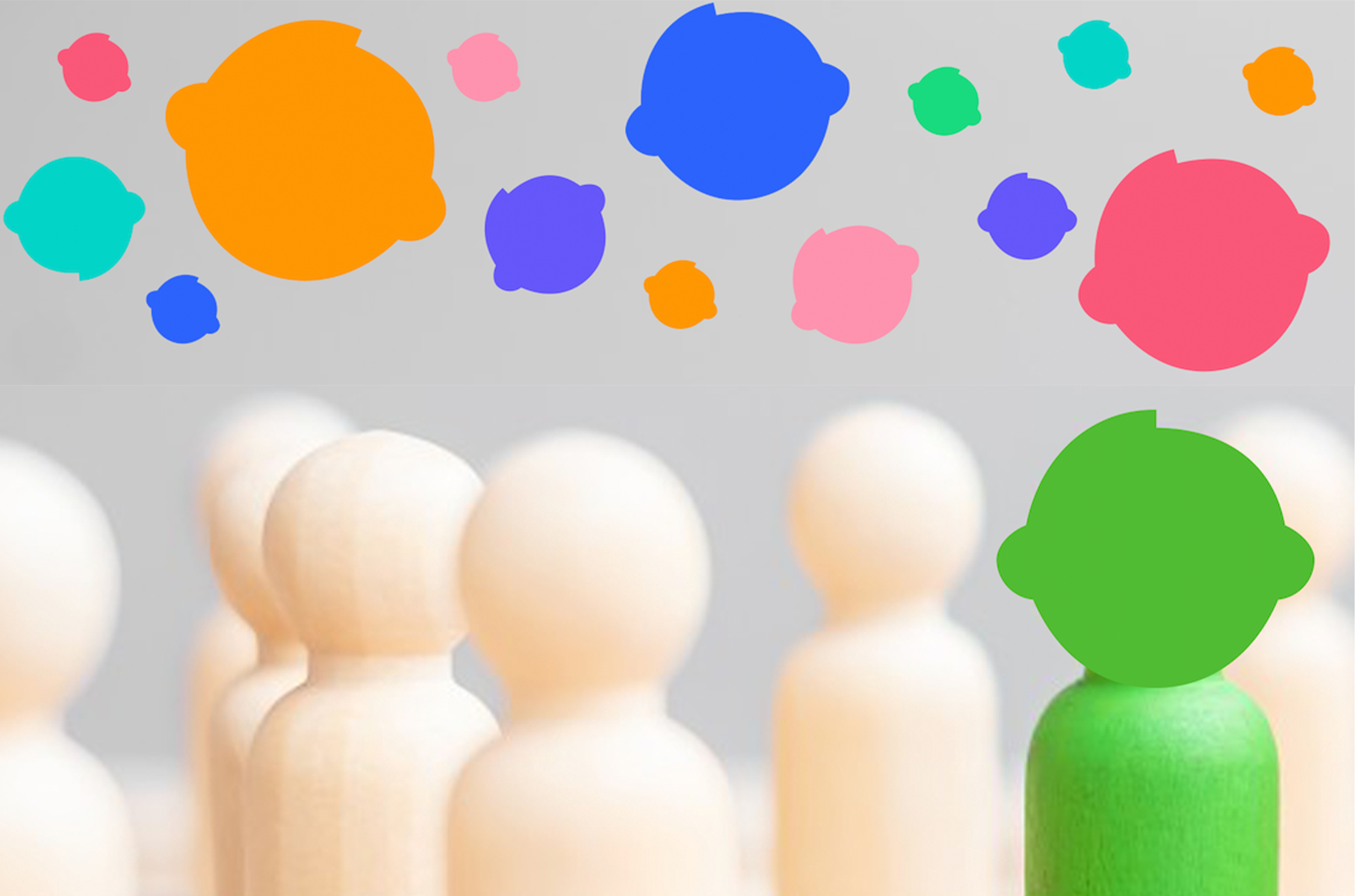 Co-Create With Us
Our learning concepts build a bridge between business and education, and between theory and practice with relatable game scenarios to be simulated individually and in groups in coursework. In a classic course applying a learning game, the lecturer introduces the relevant theory field, which the game will deal with. Students are divided into groups that will collaborate to make decisions in realistic dilemmas and discuss their choices. All choices in a game are built on theory pointing to a likely outcome of the decisions made. With a Cycle game, the groups can gather around a physical floorboard or view the collected results after each phase of the game in the Host View tool.
Dynamic Learning Environment
Students Become Active Participants
The simulation games and tools make up a dynamic learning environment. The students become active participants in the instructions and their own learning, where they make decisions, reflect, discuss, imagine, and connect theory to real-life experiences – for example from the internship, the student job, and ultimately to prepare for executive positions and the job market.
Action-Oriented Learning Methods
Originally, our primary user groups are businesses, but we are increasingly collaborating with higher learning institutions, which benefit from the action-oriented learning methods. And the other way around, the universities can use the framework to build learning games and share knowledge that can be applied in business contexts.

Interested In Learning More About How We Can Collaborate?

You are very welcome to contact info@actee.com 
your are also welcome to signup for a free subscription to start testing games for free (no card needed) https://app.actee.com/#/app/createcompanyhub   


Educate With Us
Efficient Educational Games
"We consider using educational games even more in our teaching because it's a different way to learn and it seems extremely efficient. The gameplay and the process of using the tool activate the students, and according to our lecturers the students understand it because they have used it – the learning isn't just theory-based and this fact makes a big difference."
Combines Theory & Practice
"At CBS we use ActeeChange to illustrate different dynamics and to discuss scenarios within Change Management. The game is based on some specific Management Change theories, which illustrate the thoughts that derive from the theories.  It is a sensible game considering the theoretical assumptions behind it. The game is interactive and combines practise with theory, which contributes to heightening the quality of the teaching."
Strengthened Skills
"ActeeLeadership provides the students with a greater value from the teaching. We dig deeper into the practical matters than by traditional teaching, and it definitely increases their skills, which they concretely can use in their future jobs. If I was in a situation of recruitment, where they demonstrated these skills it would significantly strengthen their chances."
Operational Understanding
"ActeeChange provides the students with an operational understanding, they get practical experience and thereby an insight into, which consequences their actions can have. It works significantly better than traditional teaching where the teacher writes theoretical concepts on the blackboard, and where the teaching process relies on whether they can remember it. At Aalborg University we will rather teach the students to solve problems. ActeeChange gives them the opportunity to solve a simulated problem, which is almost as good as if it was a real problem."
Why An Actee Subscription?
With an annual subscription at the university, instructors and students have a unique opportunity of customizing learning processes, which can be tailored for specific situations and learning objectives, and which is also scalable to benefit large numbers of users.
For the active university, this means that the instructors can use their hub to create tailored courses – both by applying generic game scenarios and tools, but also with the opportunity of developing or co-creating new game scenarios with theories relevant to the given subject, class and learning aim.
From the hub, an unlimited number of your users (students and instructors with university emails) can access all Actee's digital games and tools. This includes a range of scenarios with learning themes - for example within strategic change management or leadership development. Furthermore, teachers and students can access the GameBuilder to build new scenarios, and the DataModule, which enables you to see users and results of the use of your hub.
See an example of how Copenhagen Business School present and use their learning hub:
CBS Teach